Innovative and revolutionary, the Bauhaus School, which will only be open from 1919 to 1933, has had a lasting influence on creation on an international scale. The exceptional presentation on Design Fair Paris X Les Puces du Design of the collection of lamps of this period of the 5-element shows how much these creations still influence lighting designers today.
BAUHAUS 100 YEARS ANNIVERSARY
"1919 - 2019 : 100 years of the Bauhaus"
On the occasion of the 100th anniversary of the Bauhaus (1919-2019), the 5-element.fr will exhibit from November 14th to 17th on Design Fair Paris X Les Puces du Design a selection of lamps from the Bauhaus and Germany from the between the wars from his personal collection.
The Bauhaus, better known in France for its architecture, was an art school founded in April 1919 by Walter Gropius in Weimar, Germany. Until its closure in 1933 by the Nazis, it will provide a teaching based on multidisciplinary workshops and a search for rapprochement between art and crafts to achieve the ultimate artistic expression: construction. As early as 1919, Walter Gropius' Bauhaus Manifesto proclaimed, "The goal of any plastic activity is construction ! [...] Architects, sculptors, painters ; we all have to go back to craft work, because there is no "professional art". There is no essential difference between the artist and the craftsman. "
Classes begin on October 1, 1919 and, despite the difficulties of the war, teaching is gradually taking place. Walter Gropius uses recognized artists for each of the school's workshops : weaving, sculpture, typography, carpentry and furniture. In 1920, he decided to put each workshop under the responsibility of a "master craftsman" (Werkmeister) and of an artist, "master of the form" (Formmeister) in order to favor the desired rapprochement between arts and crafts.
 
Founder of reflections on modern architecture, The Bauhaus will influence for a long time generations of architects and designers. Its program has attracted a large number of avant-garde artists from all over Europe, including Johannes Itten, Wassily Kandinsky, Paul Klee, Oskar Schlemmer, László Moholy-Nagy and Marcel Breuer.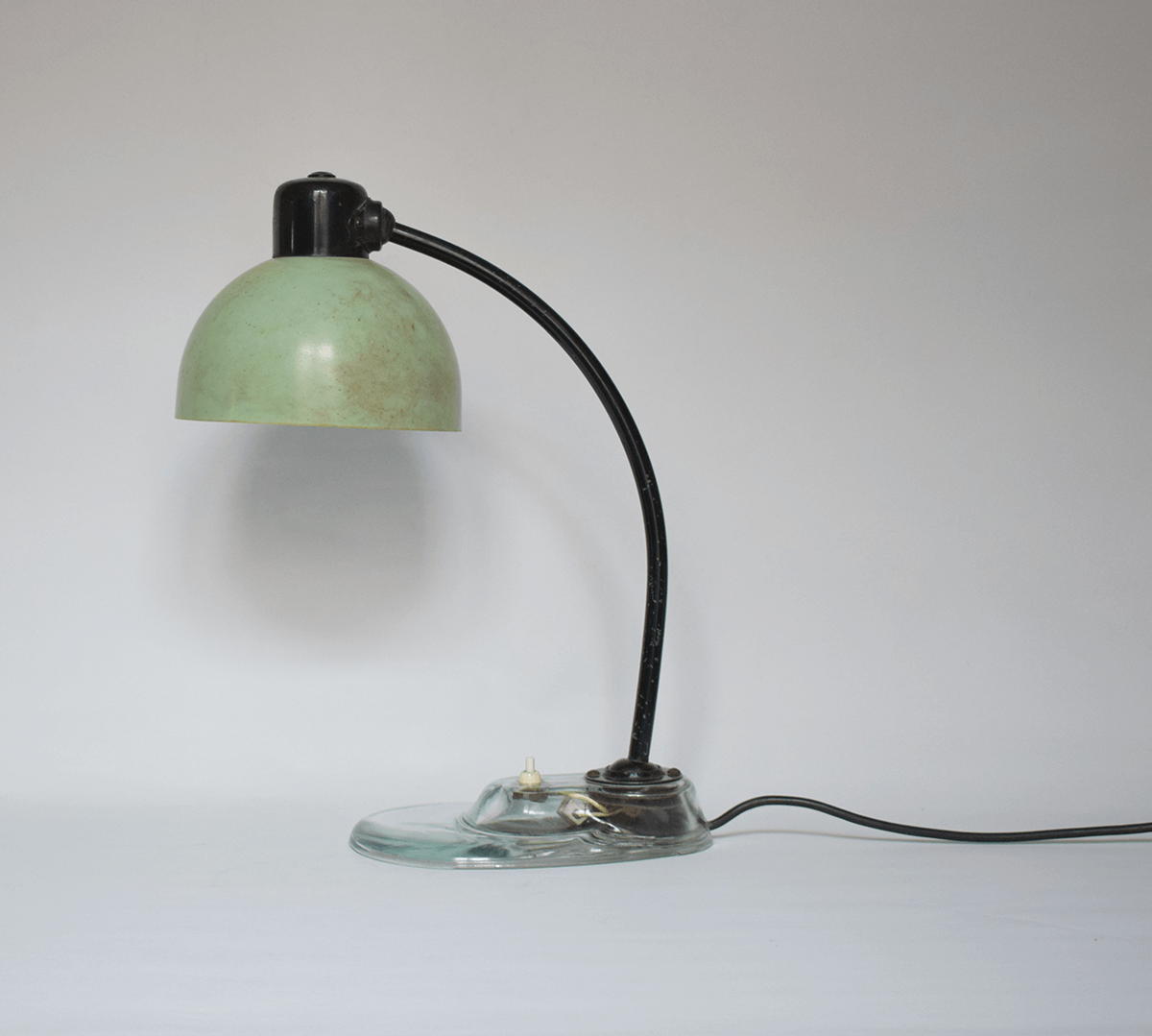 It is in the metal workshop, where prominent figures such as Marianne BRANDT and Christian DELL have passed, that the famous Bauhaus luminaires were created.
These lightings, which are unique to the Bauhaus school, combining aesthetics and technique, are characterized by their simple and radical design, using modern and resistant materials such as steel or pressed glass.
There will be in this exhibition, a selection of sixty pieces representative of this expertise through including lamps published at the time by • Kandem (Körting & Mathiesen): lamps by Marianne BRANDT and Hin BREDENDIECK • Ruppel: Marianne BRANDT lamps • Bunte & Remmler, Kaiser: Christian DELL lamps • Schaco: Karl TRABERT lamp.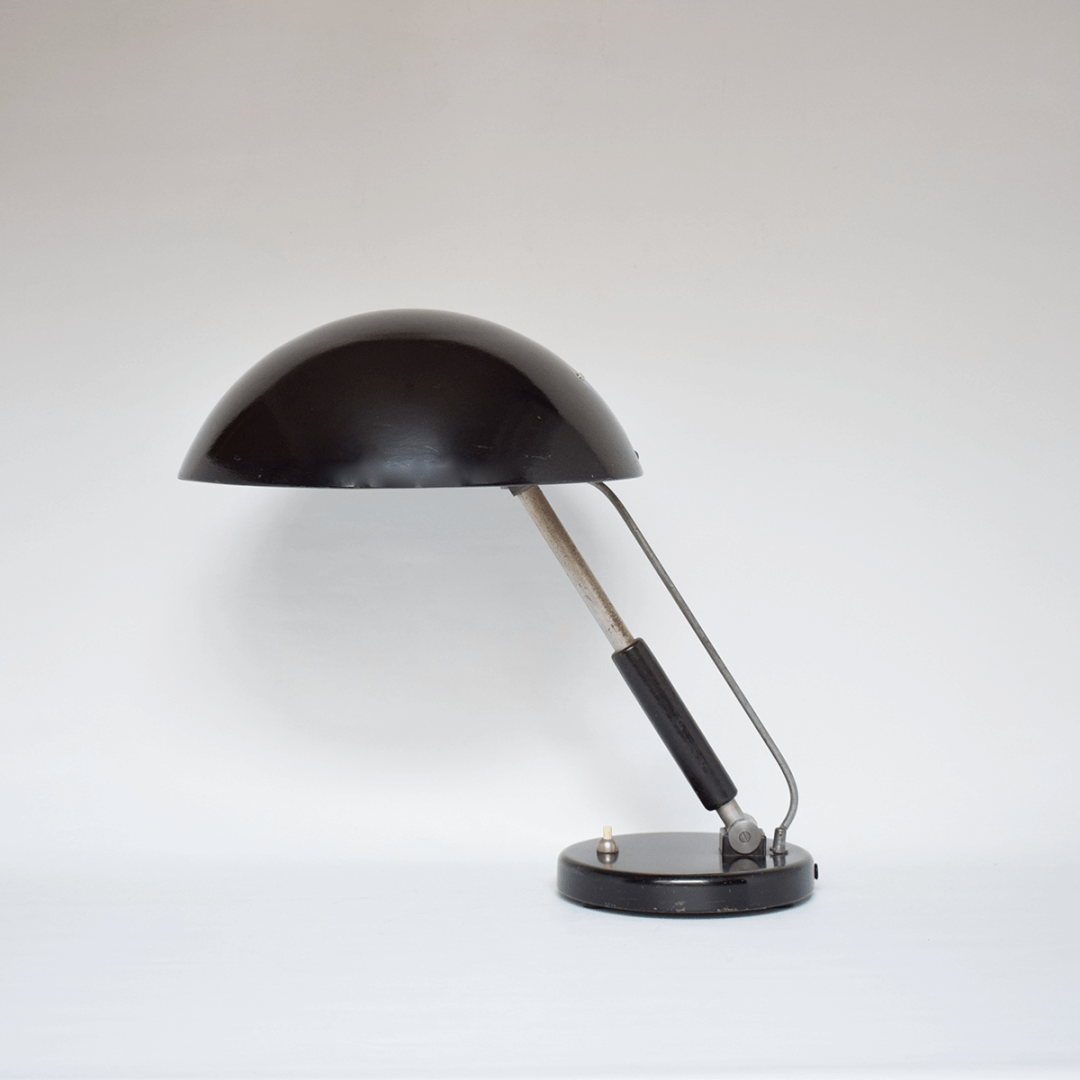 To expand this presentation of the Bauhaus luminaires, the 5-element.fr will also display a selection of lamps created by Curt FISHER in 1920 for the luminaire manufacturer Midgard, which has largely inspired the Bauhaus designers and also celebrates 100 years in 2019 .
 
100 years later, Bauhaus and Germany lamps from the inter-war period are considered to be the founders of the modern style. Both in design and design, they still influence today's lighting designers.
Functional, these lamps have adjustable lampshades and ingenious push switches. It is this approach, revolutionary at the time, which allowed from 1928 under the impulse of Marianne Brandt, to set up, for these luminaries, a series production. All these elements helped to make these pieces real references.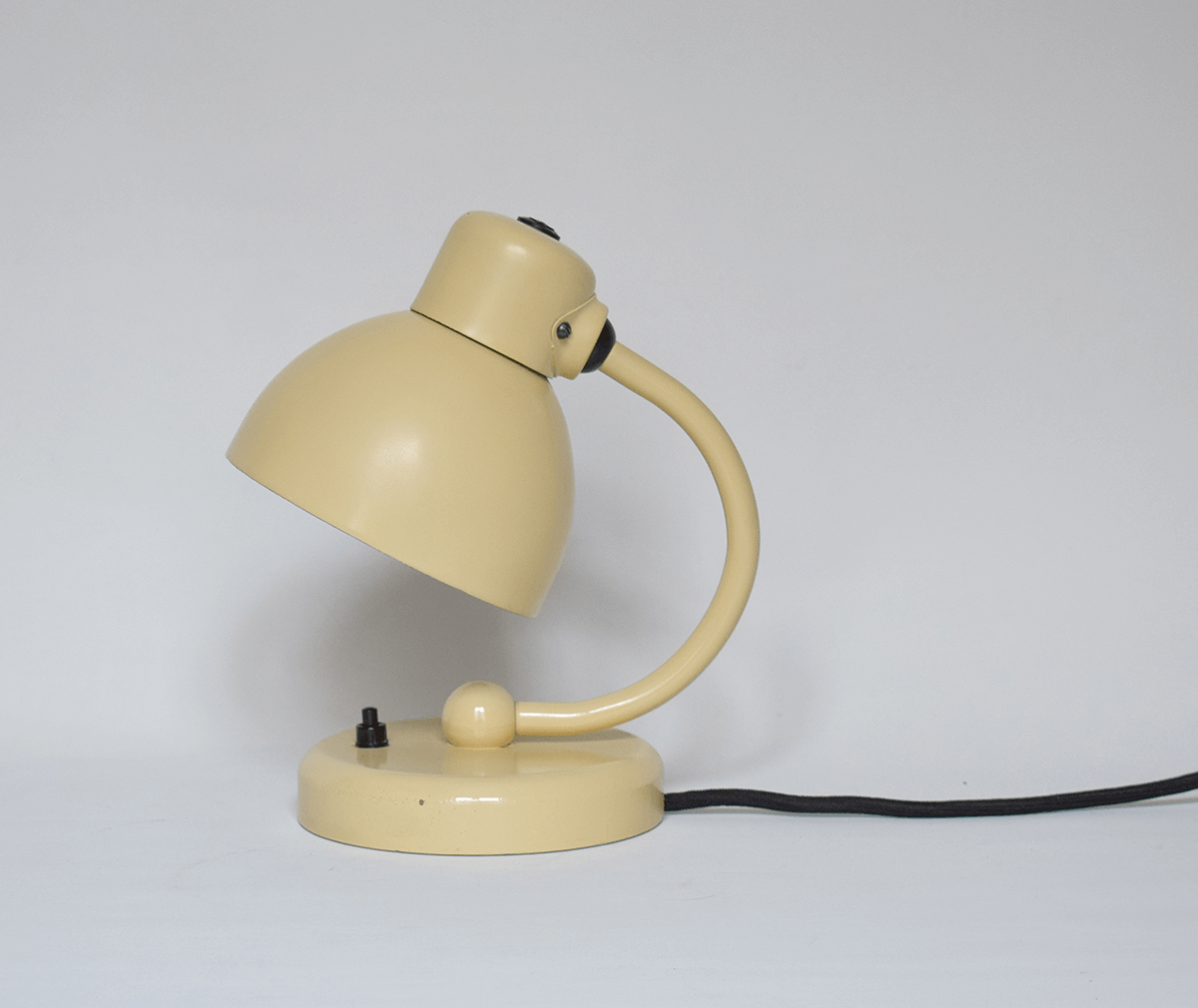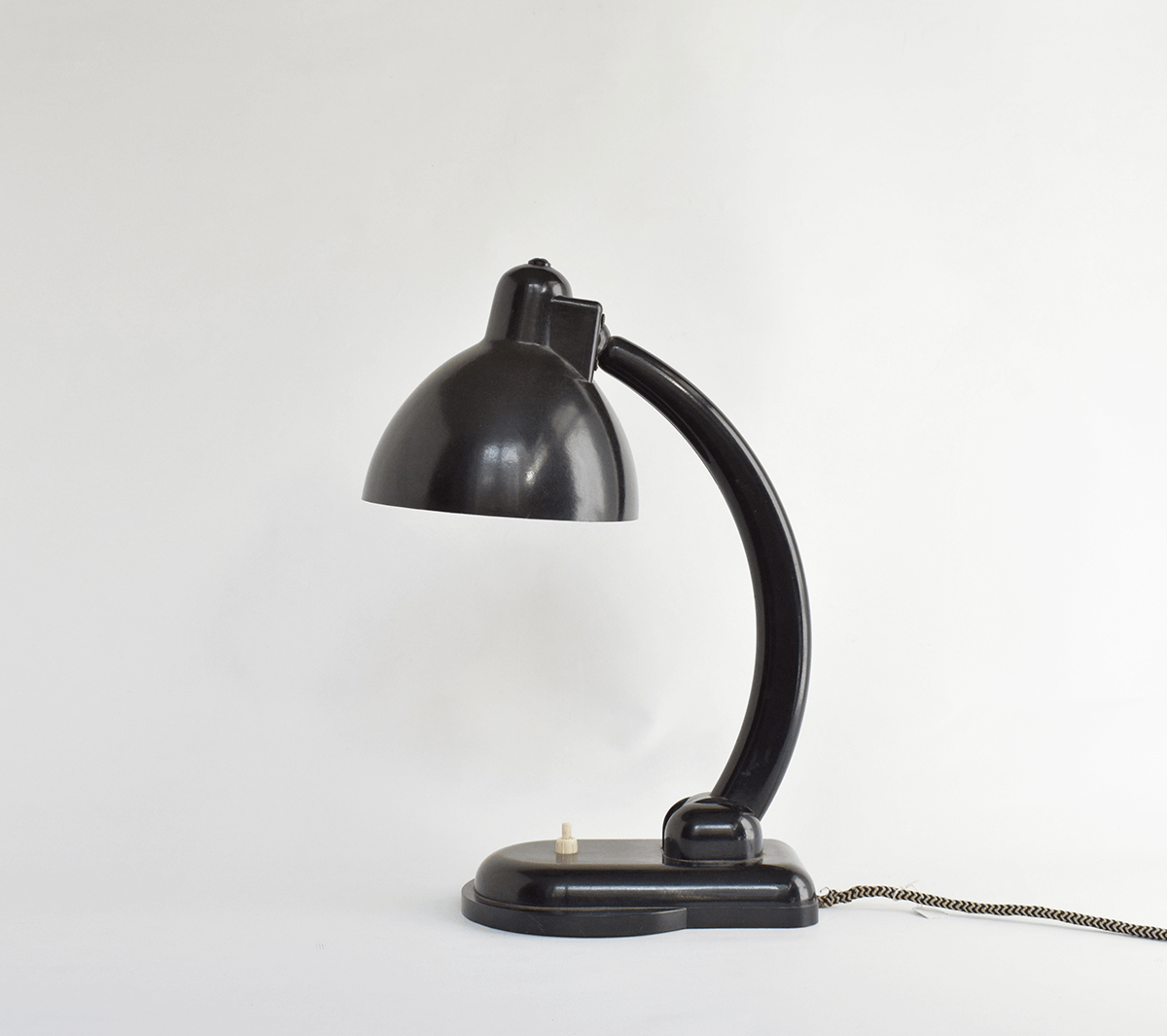 ABOUT 5-ELEMENT.FR
Passionate about the modernist era, Joanna and Emmanuel Jourgeaud of 5-element.fr are among the oldest participants of Design Fair Paris x The Design Chips. They are taking advantage of the 100th anniversary of the Bauhaus School to share their passion for the functional forms and aesthetics of contemporary design and for the first time unveil a major part of their personal lighting collection.