Luxury leather goods, vintage jewelry or haute-couture fashion ... the pieces selected for Les Puces du Design by fashion antique dealers all have great aesthetic and artistic value!
The village of Vintage Fashion
GALLERIES
34M ROSE LUKER
Inspired by two opposing elements - the wild beauty of nature and the sea, and the sophistication of vintage couture, Rose transforms a range of materials - feathers, metal, leather, cement, resin, pearls and old threads - into precious and seductive jewellery. Her work mixes the hard and the soft, the wild and the refined, the common and the exceptional. Her work has been exhibited in art galleries in Paris, New York, Lausanne Switzerland, Palermo Italy, Stockholm Sweden and numerous exhibitions in Sydney.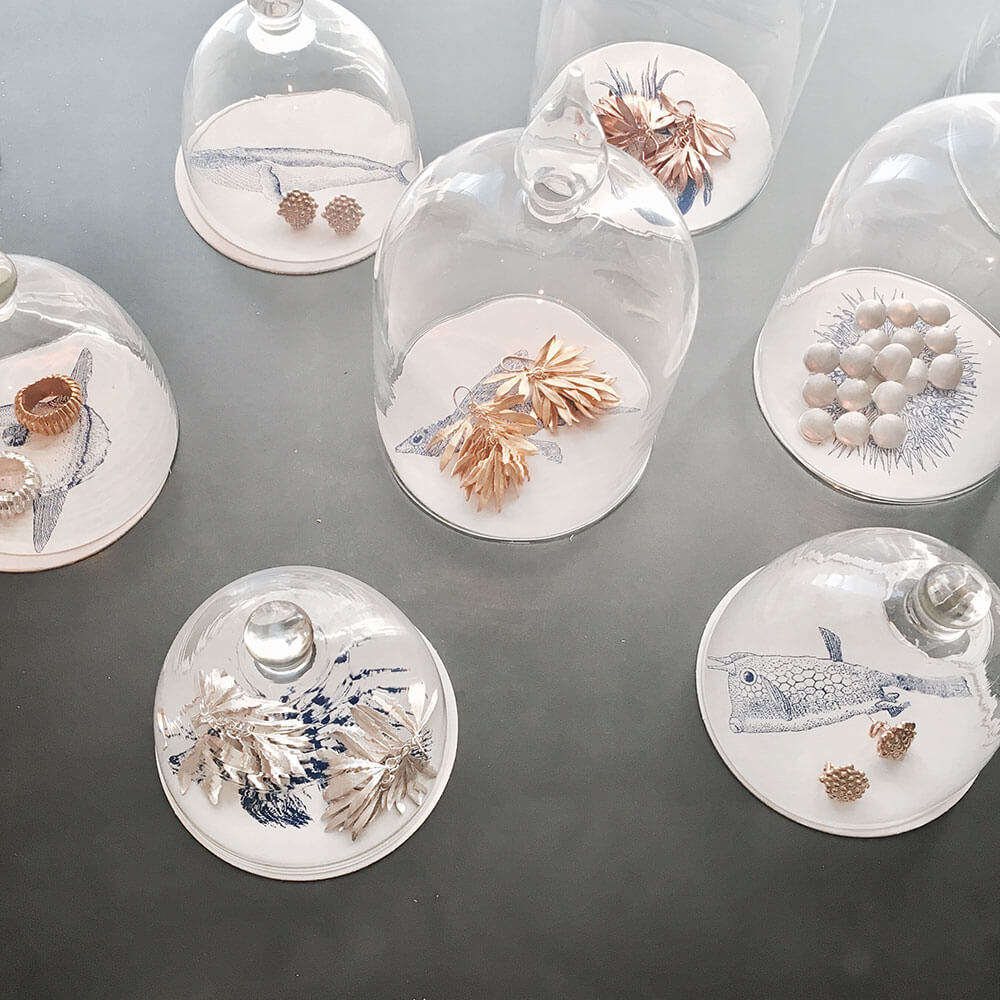 34M ROSE LUKER
rluker@lukerlimited.com.au
https://www.roselukerjewellery.com