Curated by Sabine Sautter, this exhibition dedicated to Japanese design will bring together vintage and contemporary design in an unprecedented way.
Exhibition Design Made in Japan
Made in Japan
Privileging quality, both in design and production, will preside over the selection of pieces for this year's exhibition-event.
Devoted to Japanese design, it will endeavor to show, through pieces from different eras, from great designers, but also through everyday objects, how much design and production qualities can give rise to objects that it is a pleasure to use and be around.
Curated by Sabine Sautter, this exhibition dedicated to Japanese design will be accompanied by events - a bookshop, a restaurant, conferences - which will provide a subtle, if not exhaustive, portrait of design in Japan.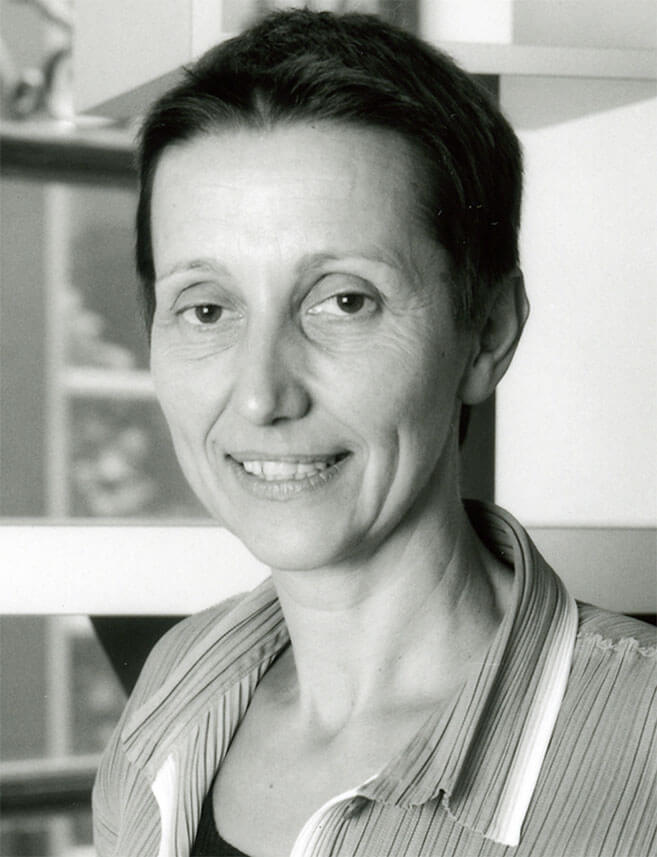 Sabine Sautter, Curator of the Made in Japan exhibition at The Place to Be Design X Les Puces du Design in November 2022
On the design side, the exhibition will endeavor to show the main characteristics of Japanese design, its specificities between design and tradition, its main actors, famous or anonymous, as well as its predilection for working with certain materials: lacquer, bamboo, wood, paper. ...
The appearance of design, a principle invented by the West, was made possible in Japan with the opening of the archipelago in the Meiji era (1868-1912) after years of almost total closure.
This is how Japanese design will feed on the ancestral traditions of the country and its know-how and, at the same time, on Western influence; first American at the end of the war, but very quickly also of the Scandinavian spirit where the omnipresence of nature and the refined forms will resonate perfectly with Japanese culture. In the 1960s, it was also the colors and the freedom of Italian design that brought a breath of fresh air to Japanese design.
These influences, as well as the skilful balance between tradition and innovation and the adaptation to the narrowness of Japanese living spaces which encourages miniaturization and modularity, will give rise to high quality designs.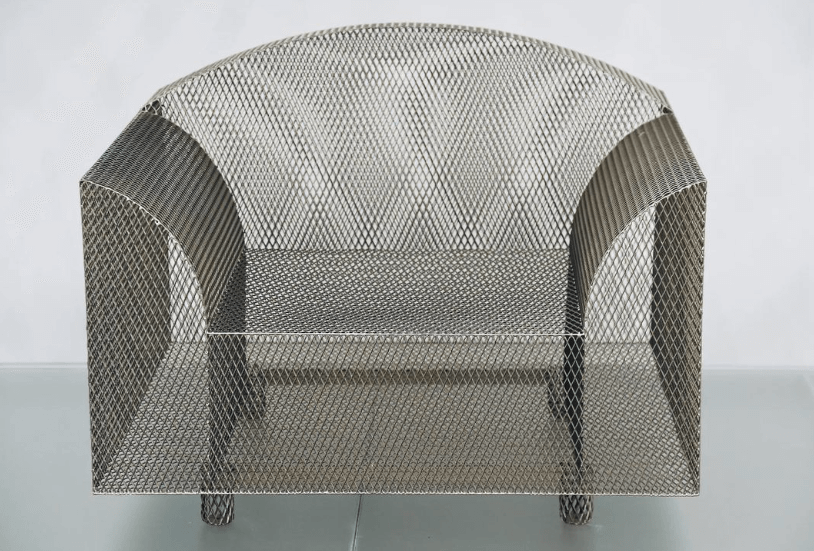 Shiro Kuramata - How High the Moon Armchair - 1986
On the designers' side, foreign and local influences will find a specific balance in each designer which will give rise to as many different styles as there are personalities and backgrounds.
The exhibition will propose to discover the iconic works of emblematic designers such as Isamu Nogushi (1904-1988), Sori Yanagi (1914 - 2011), Shiro Kuramata (1934- 1991) and Issey Miyake (born in 1938) and younger generations .
But beyond these recognized personalities, Japanese design is also distinguished by an obvious discretion and elegance... As illustrated by the declaration of Naoto Fukasawa (born in 1956): "I like when a project does not sell my name or my particularity, when it is just an object which is there... not anonymous, just natural..."
In Japan, the development of design is an important issue largely supported by the state. This involves the creation of schools and specific training centers from the end of the 19th century; but also, in the years following the Second World War, by a proactive government policy which encourages and subsidizes the arrival of foreign creators on Japanese soil (Bruno Taut and Charlotte Perriand in particular) but also encourages its students to travel abroad .
The country is rich in know-how and traditions, but the Japanese way of life where all daily life is done on the tatami does not use seats and very few decorative accessories. Everything is therefore to be invented and, contacts and exchanges with the West, then have a capital role in the appropriation of new functions and new uses.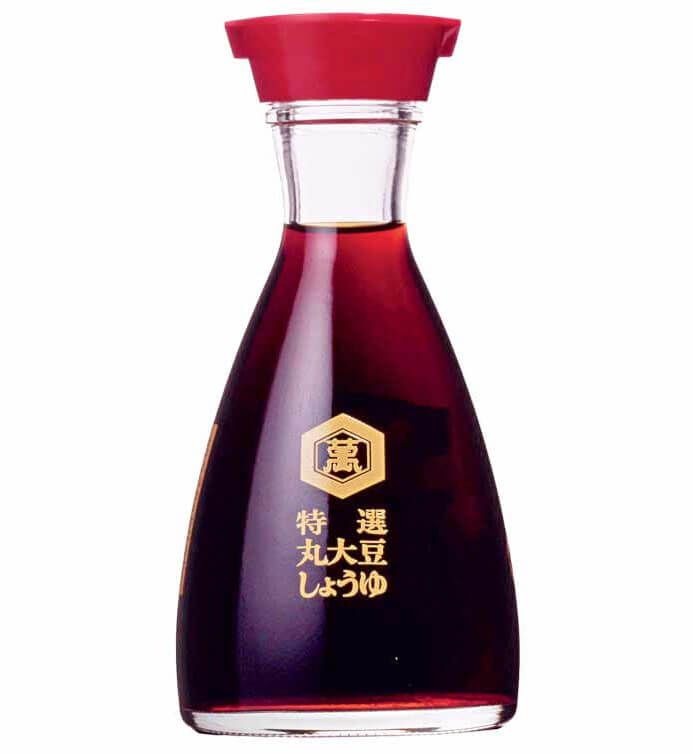 The Kikkoman bottle designed in 1961 by Kenji Ekuan can be found, more than sixty years later, almost identically in French supermarkets and homes.
In certain fields, such as high technologies with Sonny, Sharp and Canon..., or even the automobile, Japanese design will dominate the world scene for several decades. In any case, Made in Japan is always a guarantee
of quality.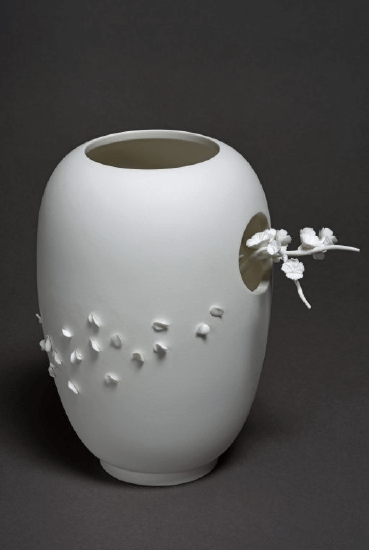 Nendo – Vase "Sakura – Manufacture de Sèvres
And yet this purity and simplicity that characterizes many Japanese design creations, from Muji products to the Kikkoman bottle (designed by Kenji Ekuan more than 60 years ago), which fits so well in life and in Western interiors are also the result of designer work; not from a star but from a being who looks into the real needs and expectations of the user; which questions the most relevant modes of production.
Listening to man and in harmony with nature, rooted in tradition but looking to the future, Japanese design creations have a lot to teach us about the value of things and objects.
On the event
This exhibition Design Made in Japan will be accompanied by sales areas, a bookstore, a restaurant, conferences dedicated to Japanese culture... in order to express all the richness and subtleties of these polymorphic Japanese creations capable of inspiring enthusiasm and admiration.